There is no excerpt because this is a protected post.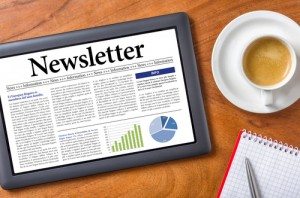 We are pleased to share this article by guest author, Richard Friedman.
We interviewed New York employment and business litigator Richard Friedman to learn how he is helping to keep his five-lawyer firm top of "mouse", i.e., mind, with potential referral sources by sending a newsletter.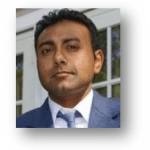 Vikram Rajan, Co-Founder
Telephone: (888) 952-4630
Email: Vik@phoneBlogger.net
Website: phoneBlogger.net