Amanda Mili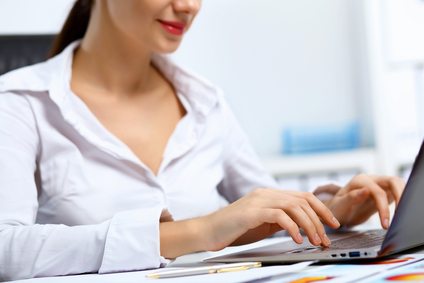 One of phoneBlogger.net's best practices when editing your articles is to begin with a strong opening sentence (just like this one).
Doing so meets 3 key objectives:
1. To give the reader an immediate and more in-depth idea of what the article will be discussing, beyond what the title provides.
Articles typically conclude with one or two sentences that succinctly summarize all of the information the reader was just given. By taking one or both of those sentences and moving them to the top, or by restating them, readers know up front what to expect.   Continue reading →