Make Your Year-End Count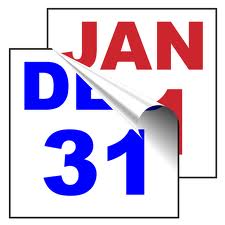 Five marketing strategies show you how
You survived September's quarterlies, and this month's extensions. As you begin to endure the flurry of compilations, audits, and review, don't let your marketing lapse! The last quarter is the perfect time for CPAs to grow new business, for two main reasons:
1.In the next few weeks, you will naturally be speaking to your clients.
2.Financial review is end-of-year zeitgeist.
Originally published in the AICPA 'CPA Insider' newsletter. Please click here to read more