More Than Four Cross-Marketing Techniques To Increase Referrals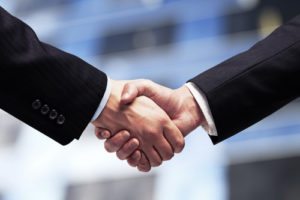 Have you heard of the Golden Rule of Referrals? "The more you refer unto others, the more others will refer unto you." Cross-marketing is one technique that makes giving and receiving referrals easier. Help your business — and your colleagues — gain more exposure, nurture more referrals and close more business with these four cross-marketing ideas.
Read the whole article on Forbes.
Vikram Rajan, Co-Founder
Telephone: (888) 952-4630
Email: Vik@phoneBlogger.net
Website: phoneBlogger.net