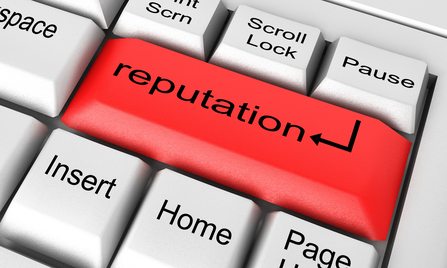 Did you know that 86% of people searching for products and services they don't regularly use, like legal or financial services, will first search online, usually with Google? That's before they ask their friends and colleagues for a referral!
Even if a curious consumer is not looking to contract a professional service provider, they are likely to have "Googled" people before. Based on considerable traffic monitoring across all our clients' websites and blogs, we know that the most-searched-for phrase is always our client's name and profession.
So, when someone searches for you, what exactly are they seeing? 
Posted in

Blogging, Mark Bullock, Marketing REPUTATION, Social Networks
|
Tagged

Blog, Google +, Googling, Mark Bullock, Online Presence, Online Reputation, phoneblogger.net, social media, Website, Website Traffic
|
Leave a comment