Three Surprising Benefits Of Giving Testimonials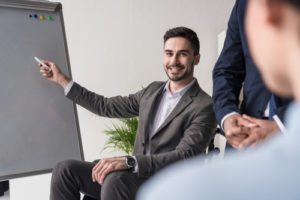 In a previous article, I explored the top overlooked benefits of getting testimonials. But it's often better to give than to receive. You may be surprised by all your business can gain simply by giving someone a testimonial.
Reciprocity
As the expression goes, do unto others as you would have them do unto you. The more you rave about others, the more others will rave about you. One of the easiest ways to get a testimonial is first to give a testimonial. Of course, sometimes this literally can't be achieved.
While there are many types of testimonials, they are most commonly given by customers.
Read the whole article on Forbes.
Vikram Rajan, Co-Founder
Telephone: (888) 952-4630
Email: Vik@phoneBlogger.net
Website: phoneBlogger.net