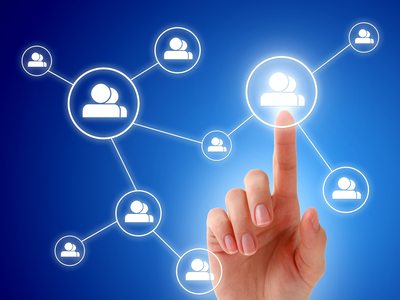 Every service phoneBlogger.net provides is designed to have people become aware of you, and then be consistently reminded of you. The frequency and number of social channels to which we syndicate and cross-promote your blog articles is because no one will notice or pay attention to all of it.
People will only notice some of the time, on some of the channels, and even then, only take the time to consume (click through and read) some of the times that they notice.
It's inevitable that one post or email down the line, will lead them to notice or be reminded of something you did much earlier. This is why it is so important to maintain consistency in your publishing, posting, updating, and networking across multiple channels. Syndication channels like email, social networking, physical networking, or even Search Engine Optimization (SEO) – with multiple collaterals (your website content, blog posts, newsletters, videos, audios, etc.) serve to build and enhance your online presence, as well as your brand and reputation.
Posted in

Blogging, Mark Bullock, Marketing COMMUNITY, Networking, Referral Marketing, Social Networks
|
Tagged

Blog, blogging, Facebook, linkedin, LinkedIn Connections, LinkedIn Groups, Mark Bullock, Marketing Strategy, networking, Online Marketing, phoneBlogger, phoneblogger.net, SEO, social media, Social Media Marketing, social media platforms, social SEO, Syndicate Your Blog
|
Leave a comment