Do You Have All Five Types Of Testimonials?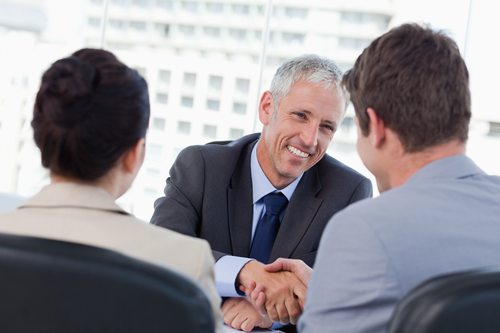 Not all testimonials are made equal. Some reviews may be from raving fans, while others are just raving mad. Beyond questionable reviews, though, testimonials affirm your value in the voices of those benefitted by you. Testimonials most often come from clients, but colleagues can also edify you. Here are five types of testimonials you should collect and promote (with permission).
Read the whole article on Forbes.
Vikram Rajan, Co-Founder
Telephone: (888) 952-4630
Email: Vik@phoneBlogger.net
Website: phoneBlogger.net